LittleFox is the brainchild of singer, songwriter, and multi-instrumentalist Alison Jenkins. Combining powerful vocals with arresting live performances and stellar songwriting, LittleFox is as fun to watch as they are to listen to. Ranging from a solo to a four-piece, LittleFox is flexible enough to play both an intimate cafe and a festival stage. 
Genre: Folk, Roots, Blues, Singer-Songwriter
"Desire Lines,"  LittleFox's debut EP, was released in May 2022. 
Contact LittleFox:

click on the email icon below! 
PERFORMANCE CREDITS:
* 2022 Ignite The Arts Festival, Penticton, BC
* 2022 White Rock Jazz & Blues Festival
* 2022 Sounds Like Summer, & Summer         Stages,  Burnaby BC
* Burnaby Blooms Festival
* Guilt & Co., Gastown
* 2nd Floor, Gastown
RAVES: 
"Beautifully sad" 
"Fantastic. I love your singing."
"Love it. You show what our instrument is capable of."
4th Place-  INDIE INTERNATIONAL SONGWRITING CONTEST 2021, INSTRUMENTAL CATEGORY, FOR "HOME IS WHERE YOU ARE"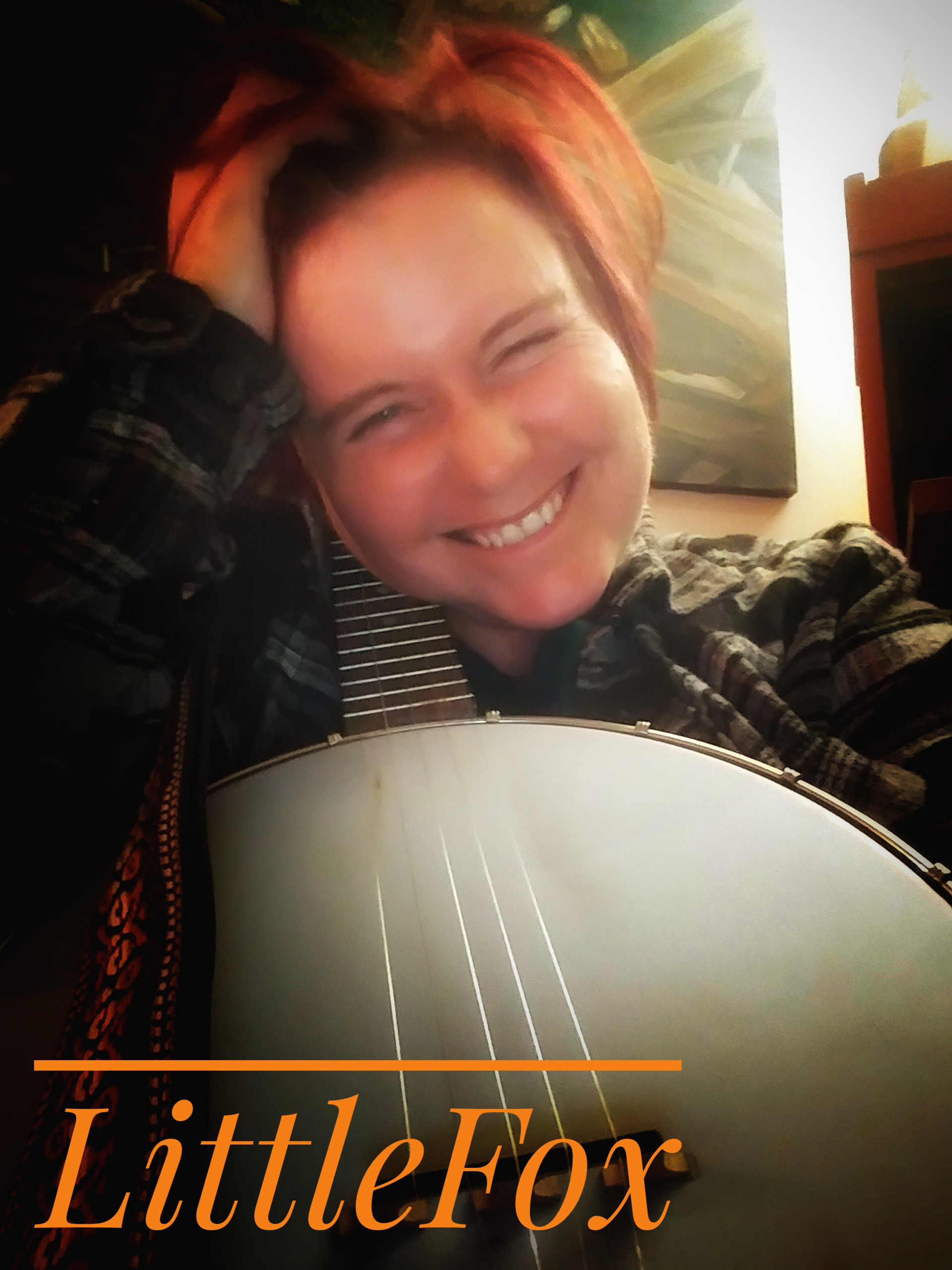 Download LittleFox's Tech Rider: 
Download LittleFox's full-length bio: